Find out how your business stacks up against competitors and receive data-driven insights that help you identify your own strengths & weaknesses.
ELEVATE YOUR BUSINESS WITH BENCHMARKING
Complete competitor analysis through customer feedback.
Gain a clear understanding of your position within your industry and use competitive insights to propel yourself forward.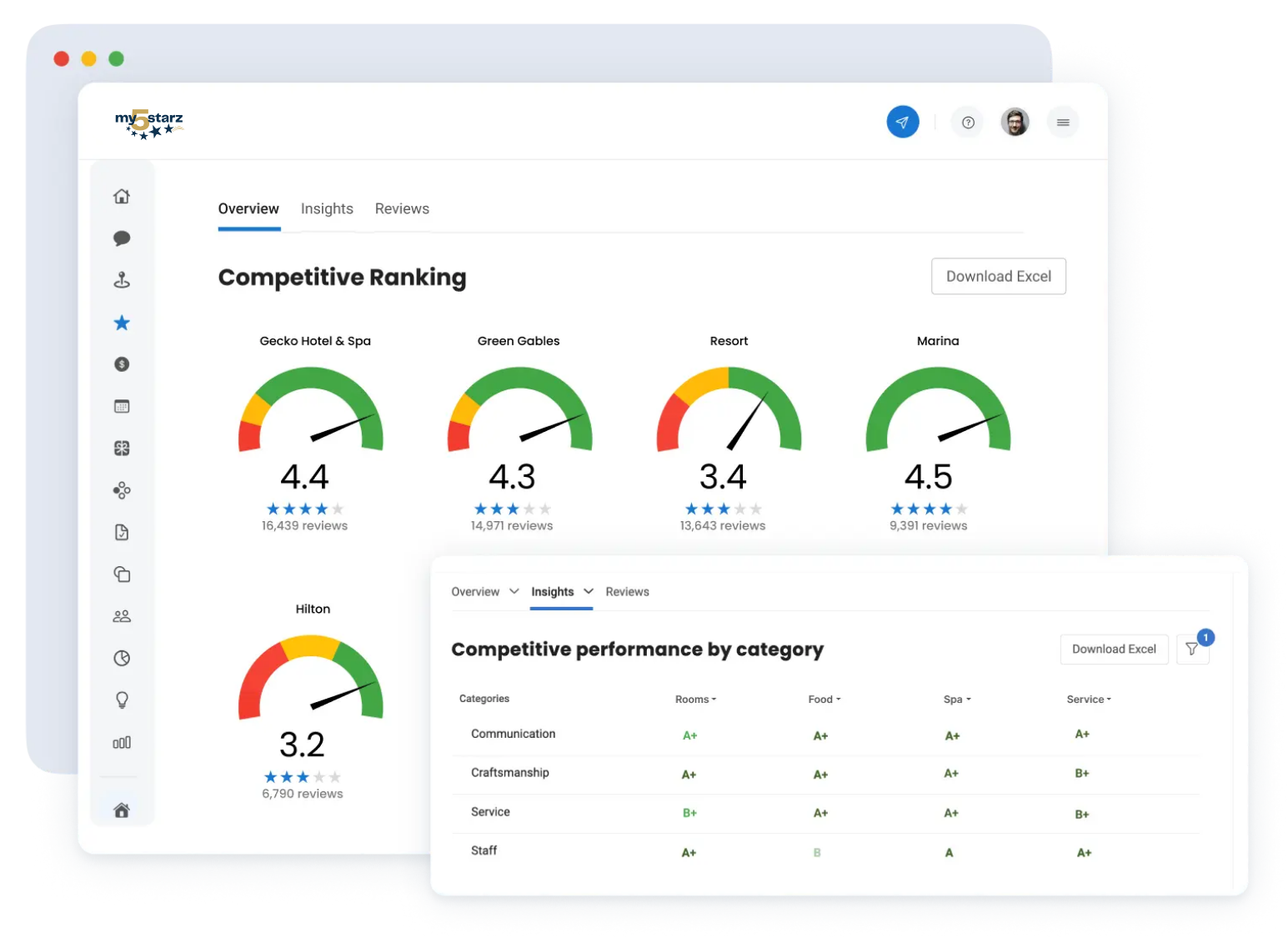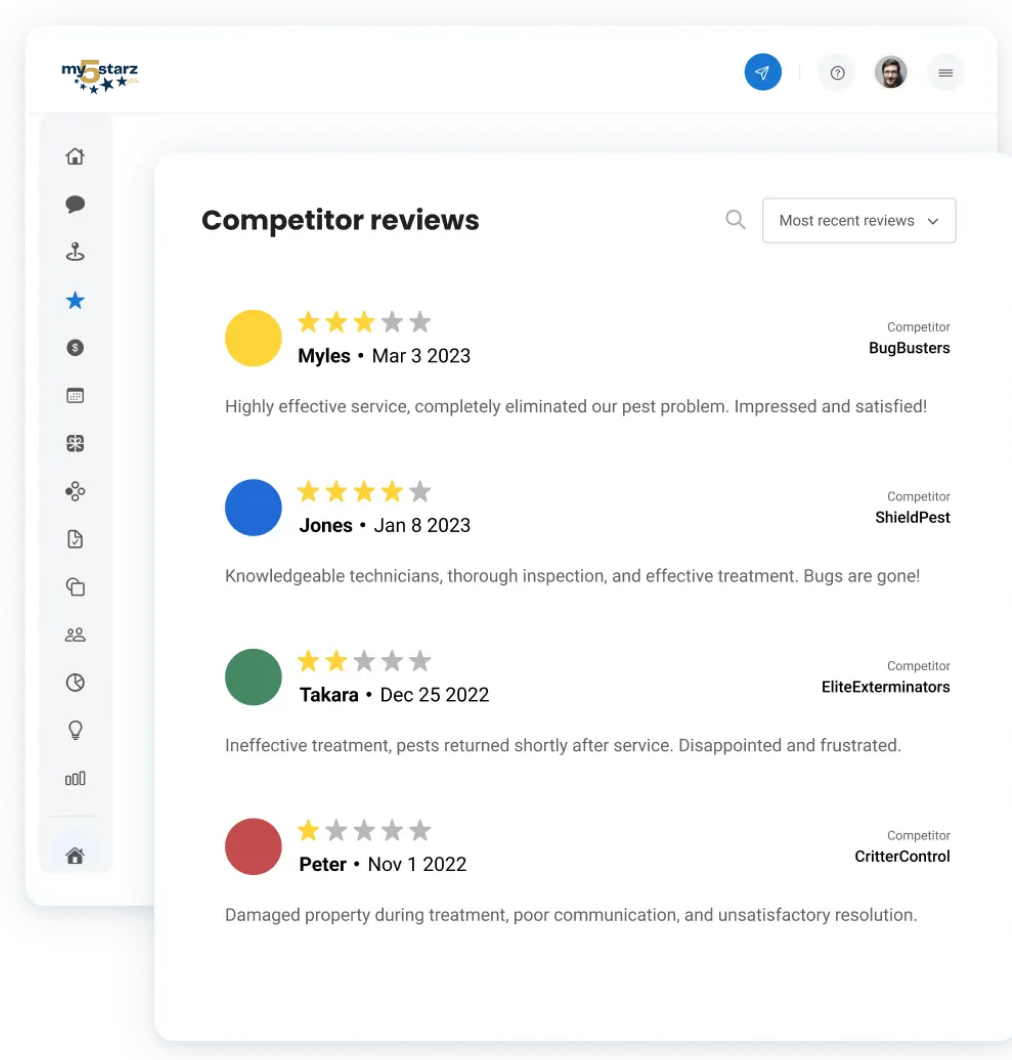 Leverage competitive benchmarking to win over customers.
Assess the public perception of products and services in relation to industry frontrunners, whether on a brand, national, or local scale.
Examine performance to gain a strategic edge in your industry.

Hear the entirety of your competitors' customer feedback by tapping into data sourced from more than 150 review platforms.
DEEP DIVE ON THE SPECIFICS
Examine your own performance with benchmarking.
Analyze your own business insights by establishing categories and sub-categories, then apply these same criteria to assess your relative performance. Dive deep into specific subjects, keywords, and descriptive words that influence customer sentiment. Take a closer look at direct quotes and complete reviews to gain a comprehensive understanding of the situation.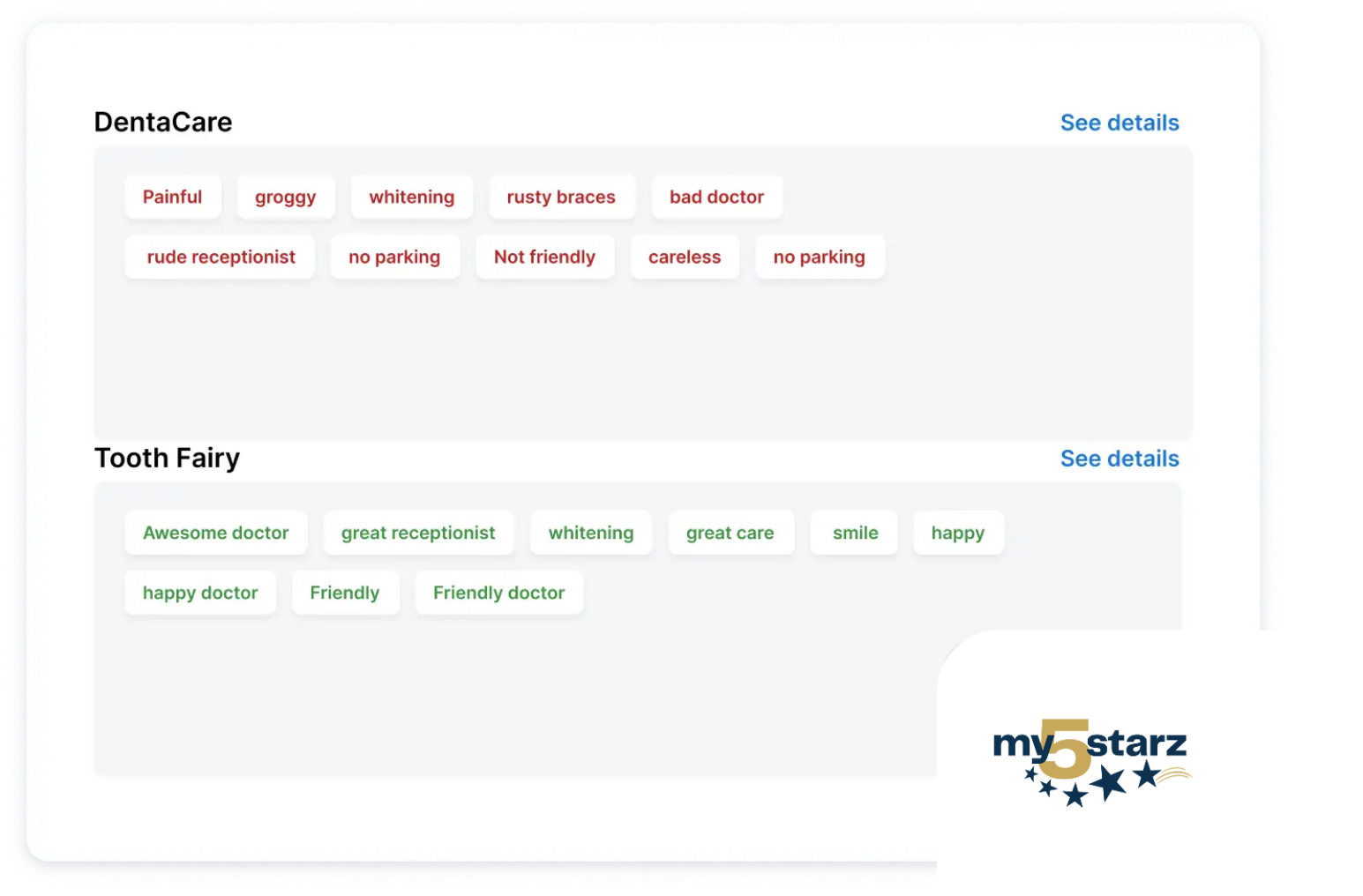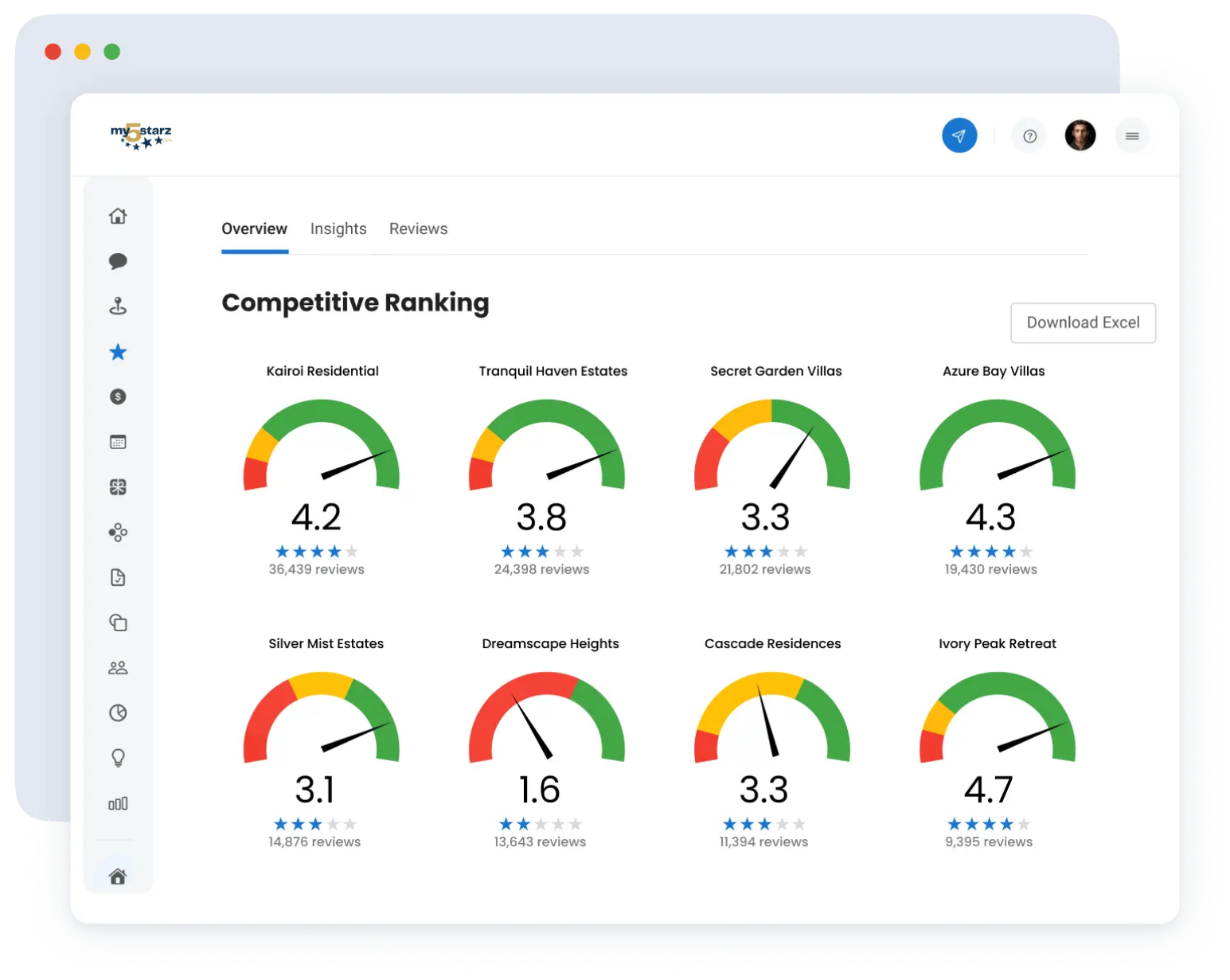 Gain a competitive edge with NPS analysis.
Evaluate the sentiment surrounding your products and services in comparison to industry frontrunners, whether on a brand, national, or local scale.
Discover all of our Add Ons.